Firstly "Preliminary Plans" are developed from the design sketches. At this time the design comes to life in the form of a 3d Model where the visual and special aspects of the project can be assessed accurately and modified accordingly. Technical requirements such as building setbacks and height restrictions can then be assessed.
The final working drawings are the final and detailed technical drawings. (in conjunction with consultants drawings and specifications). Detailed and accurate drawings take the guesswork out for all those concerned in the construction phase. Inaccurate, incomplete and inferior documentation cases confusion and delays. Adding to the cost of any project.
According to the QBCC most disputes involving Builders are due to poor documentation.
We use the latest Building Information Modelling software (BIM) namely Revit Architecture Suite 2021.
This program s fast becoming the industry standard as far as Computer Aided Drafting (CAD) goes. The computer gives "to the millimeter" accuracy and ensures that everything fits!!
From the CAD drawing we are able to generate a 3D model
where you can get a great idea of what the building is going to look like.
Today's building industry, like everything these days is highly regulated and very technical with local (Covenants and Town Planning Schemes), State (QIDC, QRDG) and Federal codes (National Construction Code and Building Act)
The slightest non – compliance can be a very costly exercise at the approval stage so accuracy is most important in the drafting stage.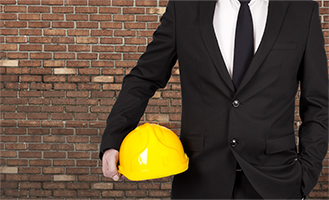 As our name suggests we also provide a drafting and documentation service for busy Architects, Landscape Designers and Engineers.
By out sourcing the labour intensive side of their business they can concentrate on what they do best.